continuing the post from yesterday...I just wanted to share a few pictures from our trip coming back home...
we stopped in Oregon on the day we left the Spainhowers to visit my parents friends Dave and Joann. Anna and Rylee thought their house was awesome. Anna especially loved all the trees there were to climb...
Rylee loved the flowers...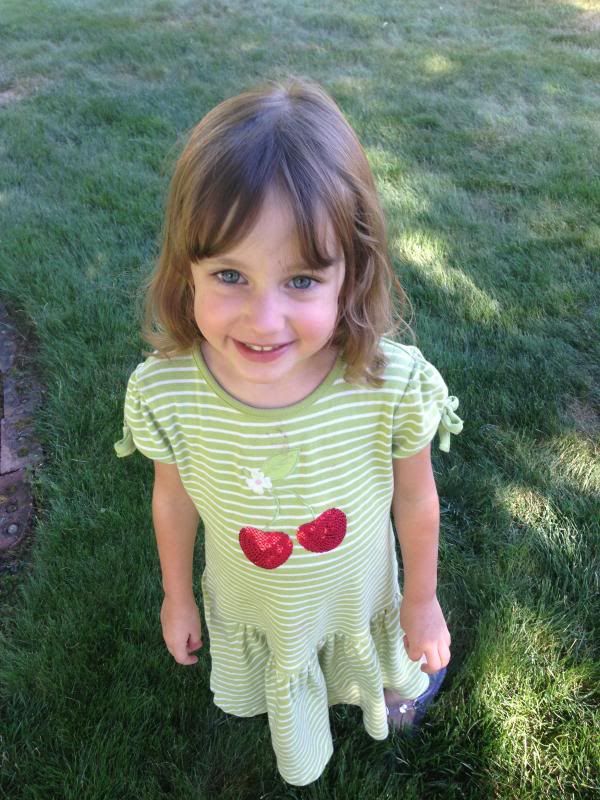 my favorite part of the day was spending time with Dave and Joann who I dont see nearly enough and having them see the girls. This was the first time they met Rylee...
after leaving Dave and Joann's we stopped at a mall so Rylee could get her ears pierced. Johnny had promised her that when she turned 4 she could have her ears pierced just like Anna. Since we didnt get to do it before we left for our trip, we stopped on the way home...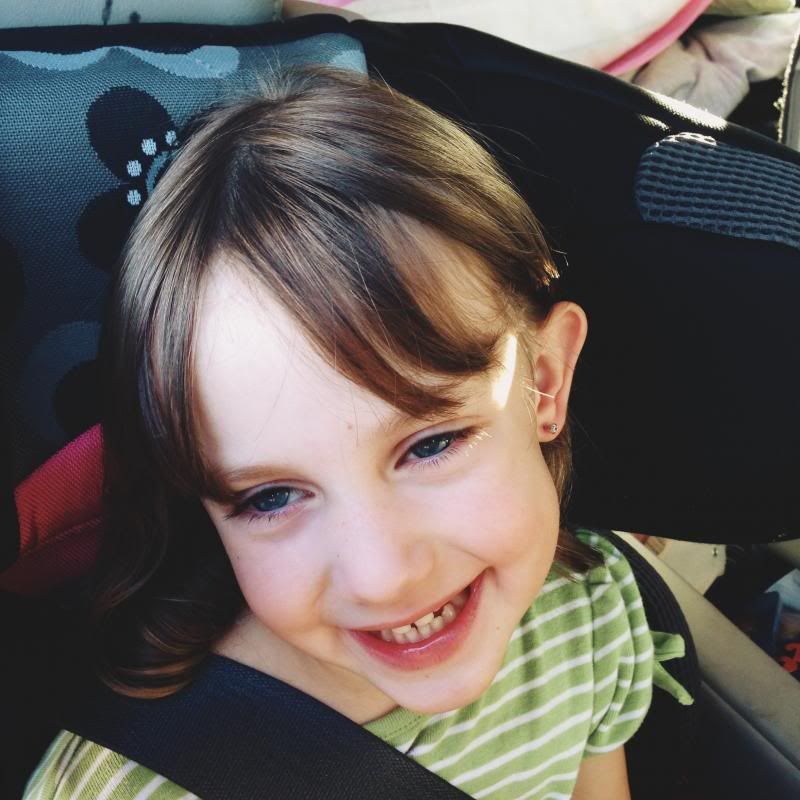 the next morning we stopped at Mount Shasta and Lake Shasta (or Shusha as Rylee decided it was called)